Checks and money orders should be sent to:
Spruce Hill Press
PO Box 9492
Berkeley, CA 94709
Email me notice that "the check's in the mail" at adelbob at comcast dot net
Foreign orders add an extra $5 for postage.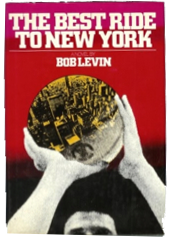 1. The Best Ride to New York. An existential sports novel in the tradition of The Hustler and Fat City about a minor league basketball player. Sex, drugs and hoops. Out of print. $10. Signed.
---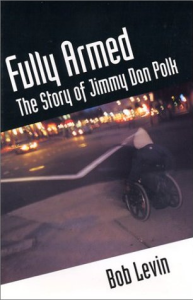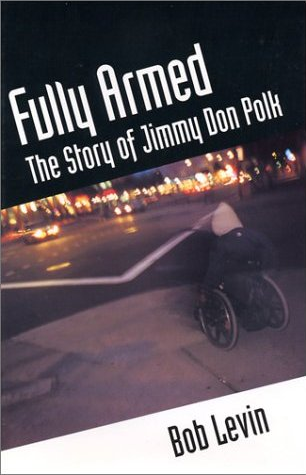 2. Fully Armed. A lawyer named Bob Levin meets a disabled homeless panhandler named Jimmy Polk and decides to write his life story. Drugs, violence and the mysteries of the creative process. Out of Print. $15. Signed. Only a few copies available.
---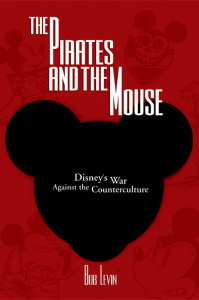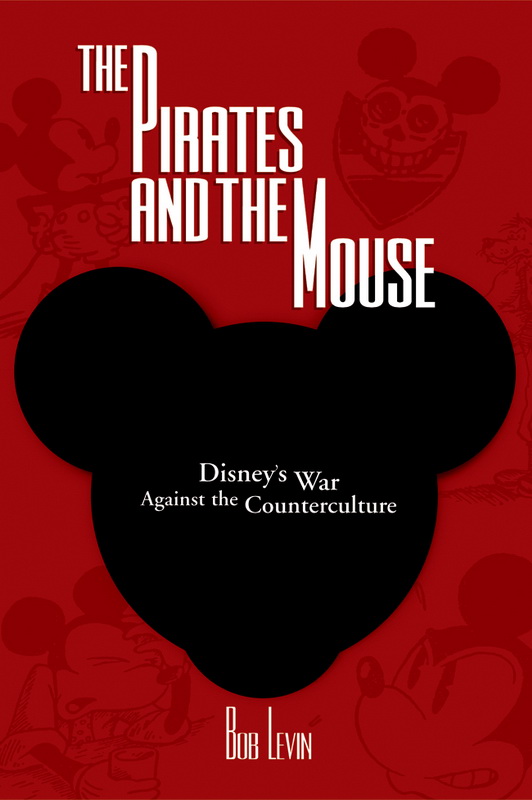 3. The Pirates and the Mouse. Underground cartoonists decide their contribution to the cultural revolution will be the destruction of Walt Disney. Drugs, x-rated comics and fair use. Pre-owned copies now available for $30, signed.
---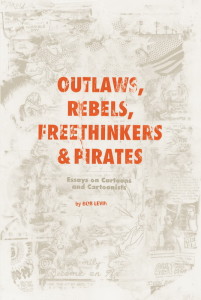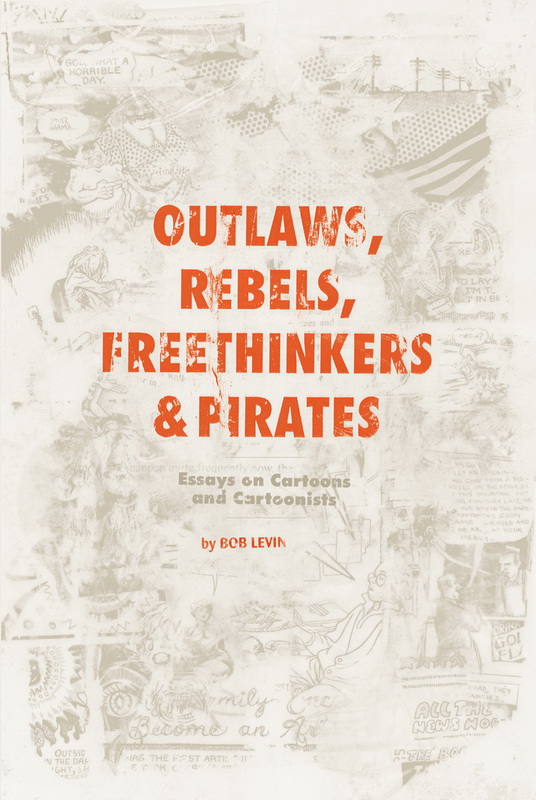 4. Outlaws, Rebels, Freethinkers And Pirates. Essays on S. Clay Wilson, EC comics, Barnaby and pornography. Drugs, sex, x-rated comics and assorted madness. $20. Signed.
---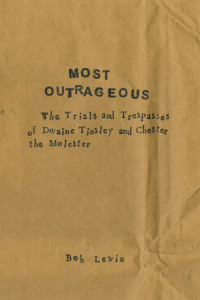 5. Most Outrageous. Dwaine Tinsley, the chief cartoonist for Hustler magazine, created Chester the Molester, a middle aged fellow with a predilection for prepubescent girls. Later, his teenage daughter accused him of several years' sexual abuse. Sex, drugs, x-rated comics and due process. $20. Signed.
---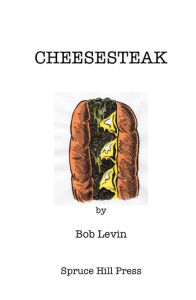 6. Cheesesteak. A collection of autobiographical vignettes from an adolescence misspent on the streets of West Philadelphia. $14.99, signed.
---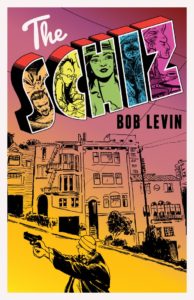 7. The Schiz. Hot off the presses, the much-reviled, much-rejected, black-comedy masterpiece, featuring illustrations by 19 cartoonists spanning five generations. $20.99 signed.
---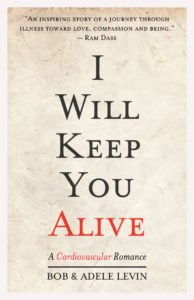 8. I Will Keep You Alive: A Cardiovascular Romance. A jointly-written memoir by Bob and Adele that Ram Dass calls "An inspiring story of a journey through illness toward love, compassion and being." $20, signed.
---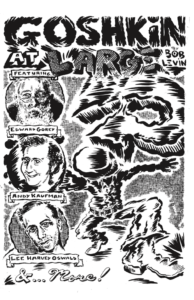 9. Goshkin At Large. A fictional collection of non-fiction articles encountering the likes of Bob Dylan, Edward Gorey, Andy Kaufman, Lee Harvey Oswald, the NBA, Donald Trump and COVID-19. Any similarities to Bob Levin, living or dead, is purely cointentional. $20, signed.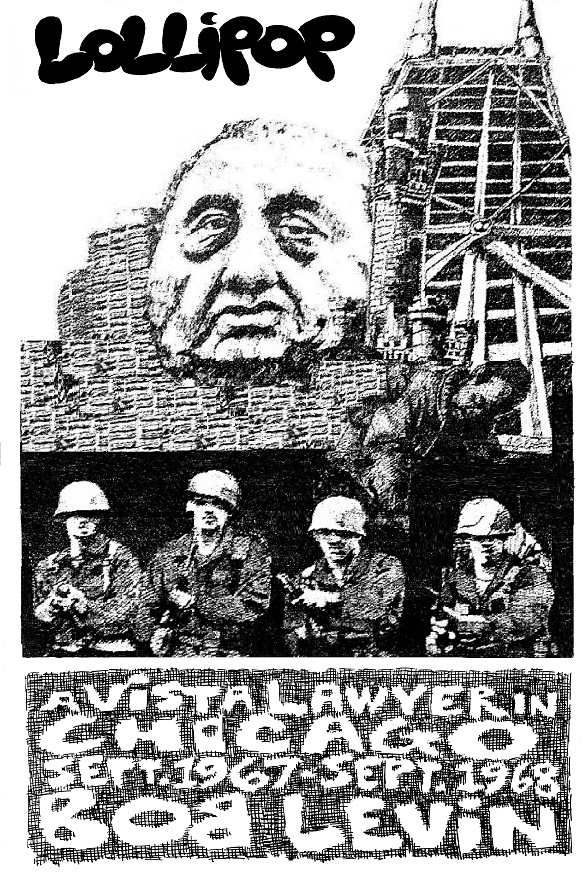 10. Lollipop: A VISTA Lawyer in Chicago, Sept. 1967 – Sept. 1968.
Love. Murder. Romance. Debacle. (All true — mainly … but not necessarily in that order.) That year on the South Side was too real for fiction and too untrue for fact. Available exclusively from this website. $15, signed.